CLIENT REVIEWS
Morgan and Jordan
Red Barn Farms, 501 Wawawai Rd, Colton, WA 99113
"Erik and Alicia went out of their way to make our day so special! They were so easy to work with and made the processes effortless. Our pictures turned out beautiful and it truly captured our wedding day."
Nicky and Jeremy
Commellini Estate, 14715 N. Dartford Dr, Spokane WA 99208
Erik and Alicia, "provided photography service that completely surpassed my expectations. The day of the wedding, they came to my house promptly at the specified time to which we had agreed. They were polite and respectful of my wishes. They came prepared with many ideas for great shots, and listened to my input as to what pictures I wanted taken. As we got out make up done, they took pictures of the bridal party, our dresses, and our make up. Meanwhile, the second member of their team took photos of the groom and his party, effectively ensuring every member of the wedding was photographed as they prepared for the big day. Prior to the wedding, they had immense patience with the members of the wedding as they worked to get every single shot possible. During the wedding, the team camouflaged themselves perfectly, and I never even noticed their presence during the ceremony. Nevertheless, the pictures from the ceremony were flawless. The pictures took some time to be developed and edited; the wait was well worth it. The pictures were beautiful. They got perfect shots of the bride and groom, the bridal parties, the audience, the food, the dancing, everything. They perfectly used the natural lighting to create brilliant photos. I am thoroughly impressed with their professionalism and the end product. They perfectly documented the big day, ensuring I would have beautiful memories of the wedding. I had tears in my eyes going through them, as they literally brought me back to the wedding, helping relive the perfect moments. I would recommend their service to anyone looking for priceless wedding photos."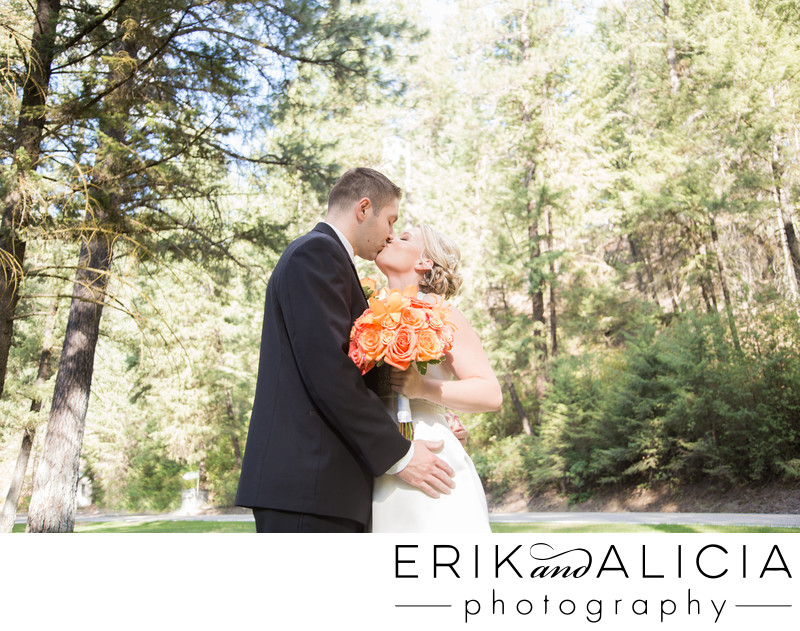 Jenna and Tyson
Riverside Place 1108 W Riverside Ave, Spokane, WA 99201
Erik and Alicia "did an amazing job capturing every moment during our wedding day. We got hundreds of posed and candid shots and they were all beautiful! I couldn't have asked for better photographers and wedding photos! They also shot our engagement photos and those also turned out amazing! They are super friendly and personable and make you feel very comfortable. I have already recommended a friend to use them and after seeing the photos they took of our wedding and their very reasonable pricing. She hired them to shoot her wedding also! I would definitely recommend them again."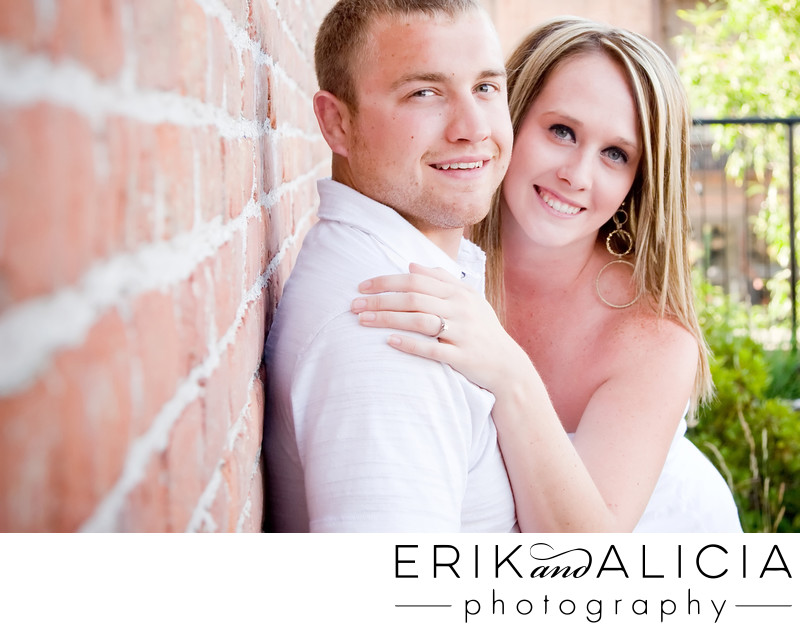 Alicia & Bryant
Elk Point, CDA, ID
Erik and Alicia are a great couple to work with. Our engagement photos were AMAZING and I can't wait to see our wedding photos. I would recommend them (and already have) to anyone looking for awesome, fun, and professional photographers.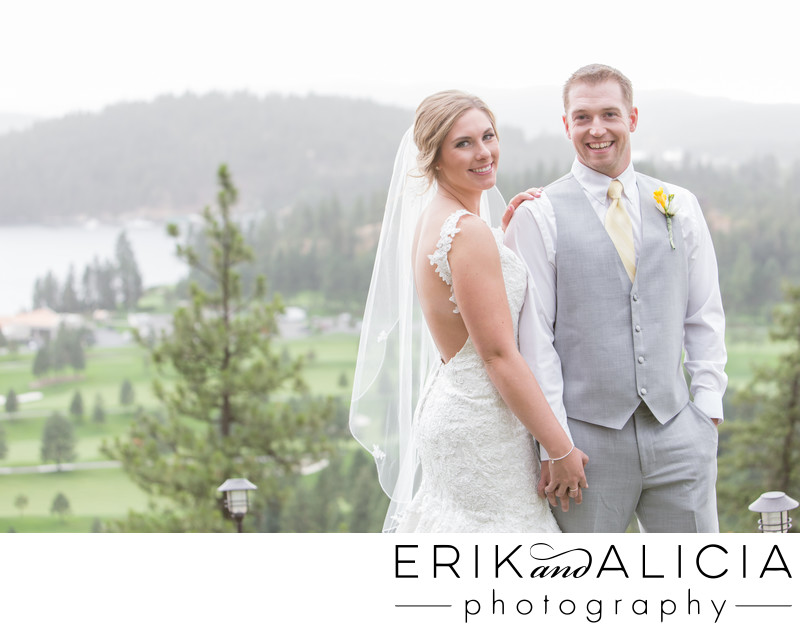 Kim & Jaime
The Cosmopolitan of Las Vegas, 3708 S Las Vegas Blvd, Las Vegas, NV 89109
Erik and Alicia: "took care of us. We had our wedding on Memorial Day Weekend. Everything went so smooth. They made us feel like we were on top of the world. They have a perfect blend of casual style of photography and professionalism. Every shot was fantastic and they were able to capture every moment we wanted and so much more. I can't say enough.........hire them and you will never regret."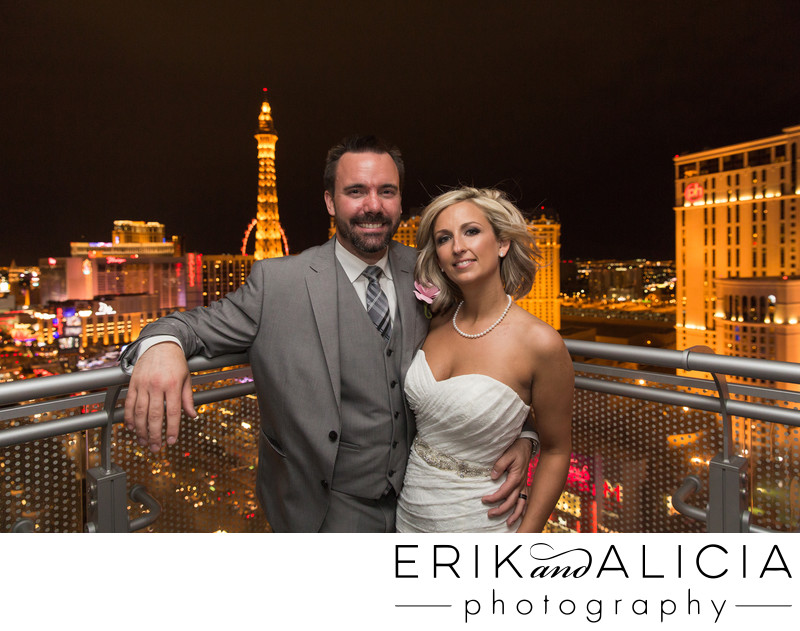 Michaela & Kyan
A Touch of Country, 18111 S Molter Rd, Rockford, WA 99030
"Erik and Alicia are absolutely wonderful! They came early, while the party was getting ready on site, and stayed until the last picture of the evening was captured. Their work is breathtaking and will create memories for our family for a lifetime. Their artistic approach in our photos is amazing! In addition, they are a beautiful couple that added richness to our celebration by working together in such a fun capacity. Thank you to Erik and Alicia, we had a blast!"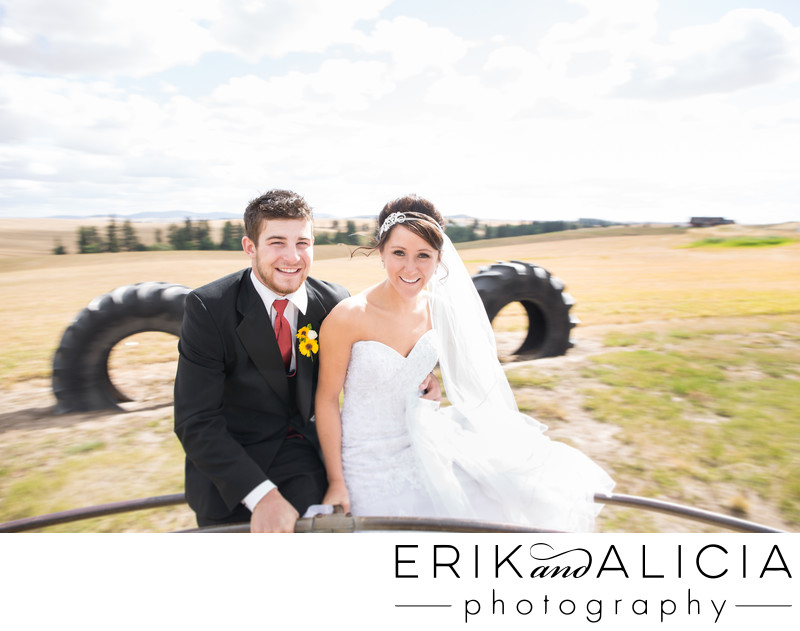 Mandy and Michael
Bozarth Mansion, 12415 N Fairwood Dr, Spokane, WA 99218
"We had such a great time working with Erik and Alicia on our wedding day! They were very professional and had a ton of great ideas. Our pictures came out absolutely beautiful and we couldn't be happier! We will definitely recommend them to friends and family!"
Jessica & Jason
Private Residence, Colbert WA
My husband and I had an amazing experience working with (Erik & Alicia). After seeing the fantastic work they did on my sister's wedding we booked them immediately for our own. Our photos turned out absolutely gorgeous. In addition to our wedding we also had them do a newborn photo session with our baby girl, which needless to say, turned out beautiful! They are professional, creative, reasonably priced and fun to work with! I will continue to recommend them to friends and family, as well as use them for future events:)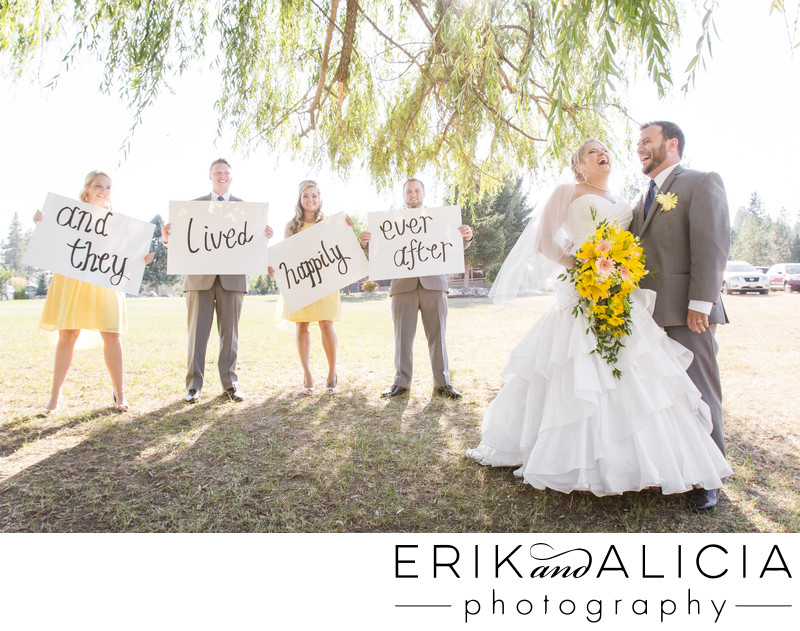 Michelle and Keith
Commellini Estate, 14715 N. Dartford Dr, Spokane WA 99208
"They captured our day beautifully! Exactly what we wanted and more. We will definitely continue to have (Erik and Alicia) capture all of our "special" moments to come."
Lisa said...
"Erik & Alicia Elsasser…are a really lovely, warm friendly couple. They did the photography for my daughter's wedding and we couldn't be happier. They provide fantastic service and they are a great company to have there at your special day. They are very passionate about what they do, and are perfectionists in their own right. Nothing is too much trouble and the finished photos were amazing. They are very creative and the pictures are modern and have an artistic flair to them. They blend right into the event and you barely notice they are snapping away.
Erik and Alicia Photography, ©2017